-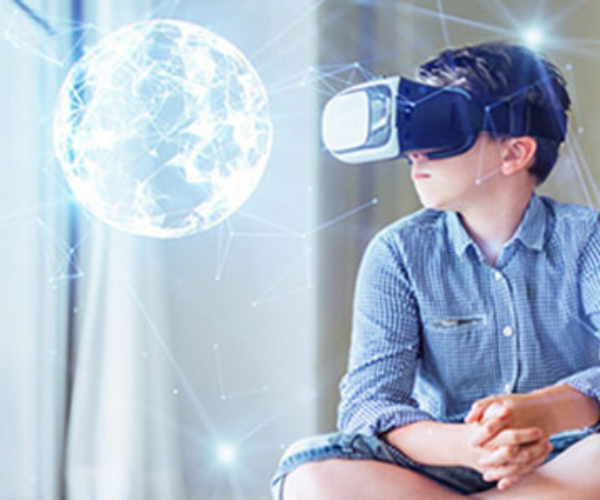 Europos jaunimo metų ES viešosios politikos centras organizuoja antrą savo naujo ciklo renginį "Skaitmeninės ateities atskleidimas", kuriame Europos metų viešosios politikos lyderiai ir technologijų ekspertai suvienija jėgas, kad padėtų atskleisti, kaip šiuolaikinės revoliucinės technologijos formuoja skaitmeninę ateitį novatoriams, piliečiams ir vartotojams, taip pat politikos formuotojams. Kovo 22 d. sesijos tema bus: Kvantinė kompiuterija: perversmas dabartyje ir ateities kūrimas.
Šioje transliacijoje internetu taip pat bus išsamiau nagrinėjami etikos ir platesni valdymo klausimai, susiję su kvantiniais ir realaus gyvenimo pritaikymais, įgūdžių, kurių reikia norint pasiekti sėkmę, evoliucija ir tuo, kaip pasirengti tvariai kvantinei ateičiai.
Visą programą ir registracijos nuorodą rasite renginio registracijos puslapyje.
Įvykio detalės
Industry - field of education and training
Inter-disciplinary programmes and qualifications involving Information and Communication Technologies (ICTs)
Target audience
Digital skills for the labour force.
Digital skills for ICT professionals and other digital experts.
Type of initiative
International initiative
Digital technology / specialisation